We make healthcare Understandable, Accessible and Affordable.
Mr. HealthBuddy is a venture started by Mr Healthcare and was started with the sole purpose of making healthcare accessible and affordable to all. The startup helps patients connect with local pharmacy stores and diagnostic centers to fulfill their extensive medical needs. It firmly believes that everyone should have access to good health and ensures the patients get access to the best and most genuine health products, with the highest savings in the shortest time possible.
About Mr. HealthBuddy
India's leading digital consumer healthcare platform
What our customers have to say
The app is really wonderful. Being a Product Manager myself, I would say that the User experience (UI/UX) of the app is top notch (easy to use, simple and convenient). Coming to services and delivery, I would say Mr. HealthBuddy is doing a tremendous job even during this unprecedented pandemic situation.
Best service and app amongst all available. I have been using it for more than 3 years, and even during the pandemic, they have kept their standards high and are delivering the order within 24 hours. Keep up the good work.
Excellent experience. Mr. HealthBuddy has not let it's customers down during lockdown. Thanks team. Great job. The application is also very smooth. And does its job well with an attractive UI and easy to use features. Good job developer.
International Glory Award for Best Health Care Company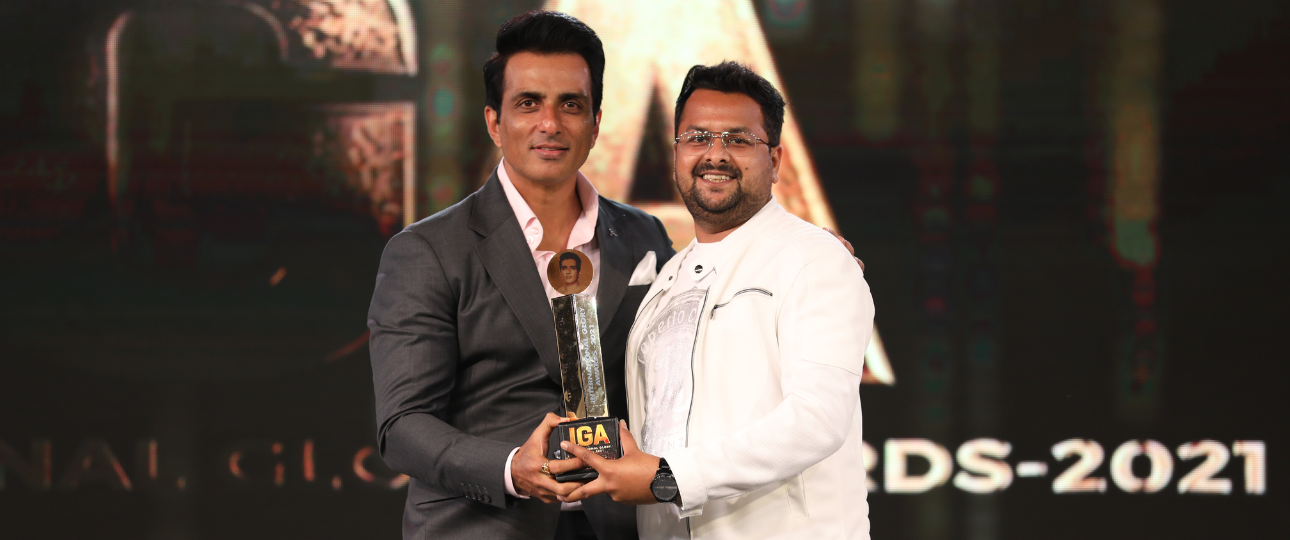 Are you a healthcare practitioner looking to collaborate?